Auctions
Monday, April 30, 2018 - 9:30am
Quality Food Service Equipment Auction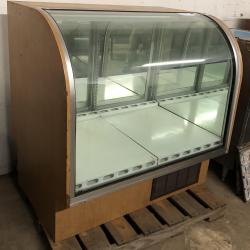 A retailer of used restaurant equipment is liquidating their used equipment. Over 150 pieces of quality food service equipment will sell to the high bidder regardless of price. All these items have been tested and are in good working condition.
Saturday, May 5, 2018 - 9:00am
9th Annual Nursery and Plant Auction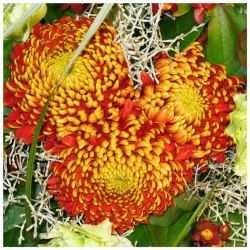 A large selection of Plants, Trees, Shrubbery, Flowers, Misc.Plants, Outdoor Furniture, and much more to be sold to the highest bidder.