Auctions
Saturday, October 29, 2022 - 9:00am
22nd Semi Annual Amish Furniture Auction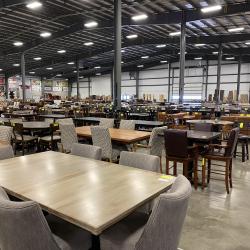 22nd Semi Annual Amish Furniture Auction. This auction keeps growing. Multiple rings selling at the same time. The Mt. Hope Event Center will be filled with furniture, the Dan Beachy building will hold bedroom furniture and a large tent for all of our outdoor furniture. Don't miss it!
Thursday, March 23, 2023 - 9:00am
10th Annual Taxidermy Auction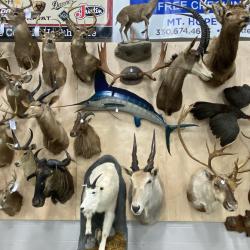 Our 10th Annual Taxidermy Auction will be held March 23 - 24, 2023 at the Mt. Hope Event Center.