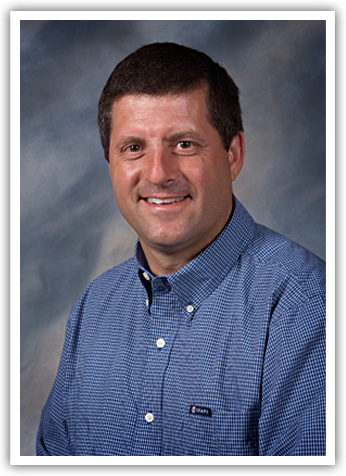 Real Estate
In addition to caring for all of your auction service needs, Steve Chupp Auctions is also capable of assisting you in the preparation and sale of your real estate. All real estate arrangements are handled in association with Wiles Hanzie Realty.
Please feel free to contact Steve Chupp Auctions at 330-465-4725 with any questions you may have.
Visit www.wileshanzie.com to see our real estate listings there.
VIEW STEVE'S REAL ESTATE PAGE